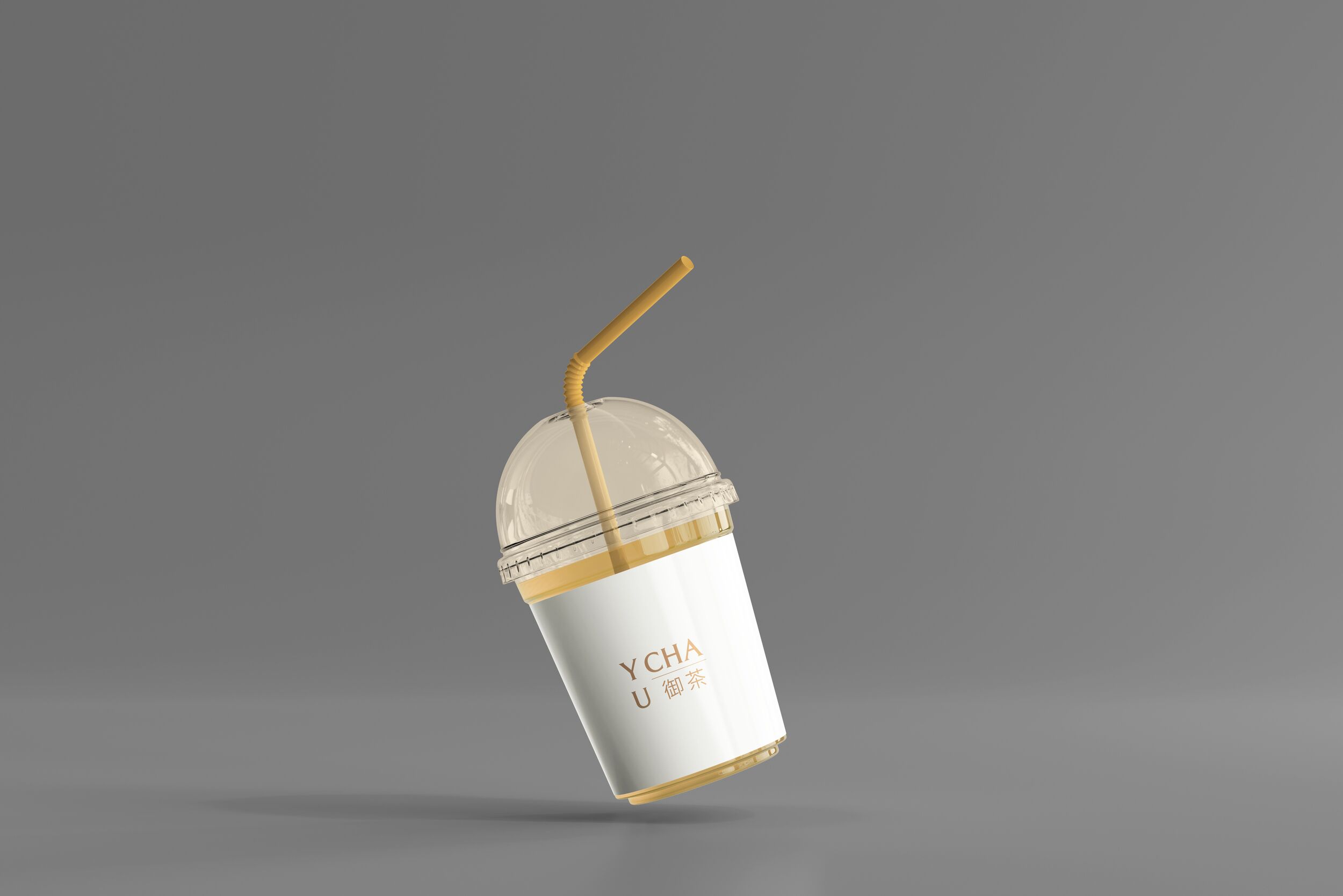 YU CHA
A Robust, Clutter-Free, and Aesthetically-Pleasing Rebranding
Yu Cha wanted a web presence that reflects the essence of their drink product and sets a narrative about them in the first go. We focused on the brand and product personality and revamped their branding – right from logo to theme to the colour palette. Our team also assisted them with social media management for improved engagement and conversions.
We enhanced their social media channels and translated their brand image into the content. With an effective rebranding strategy, our team presented them with robust execution to attract new followers and retain the existing ones.
Understanding their business ideals, we also revamped their brand elements and moved towards ideas that were more relatable to their target audience. Being in the direct-consumer market, it was crucial for Yu Cha to engage with the customers, and we made this the centre of our rebranding— establishing an emotional connection with them.
Date:
December 18th, 2021
Customer:
Yu Cha
Formats:
.ai, .psd
Views:
494,645
Share: