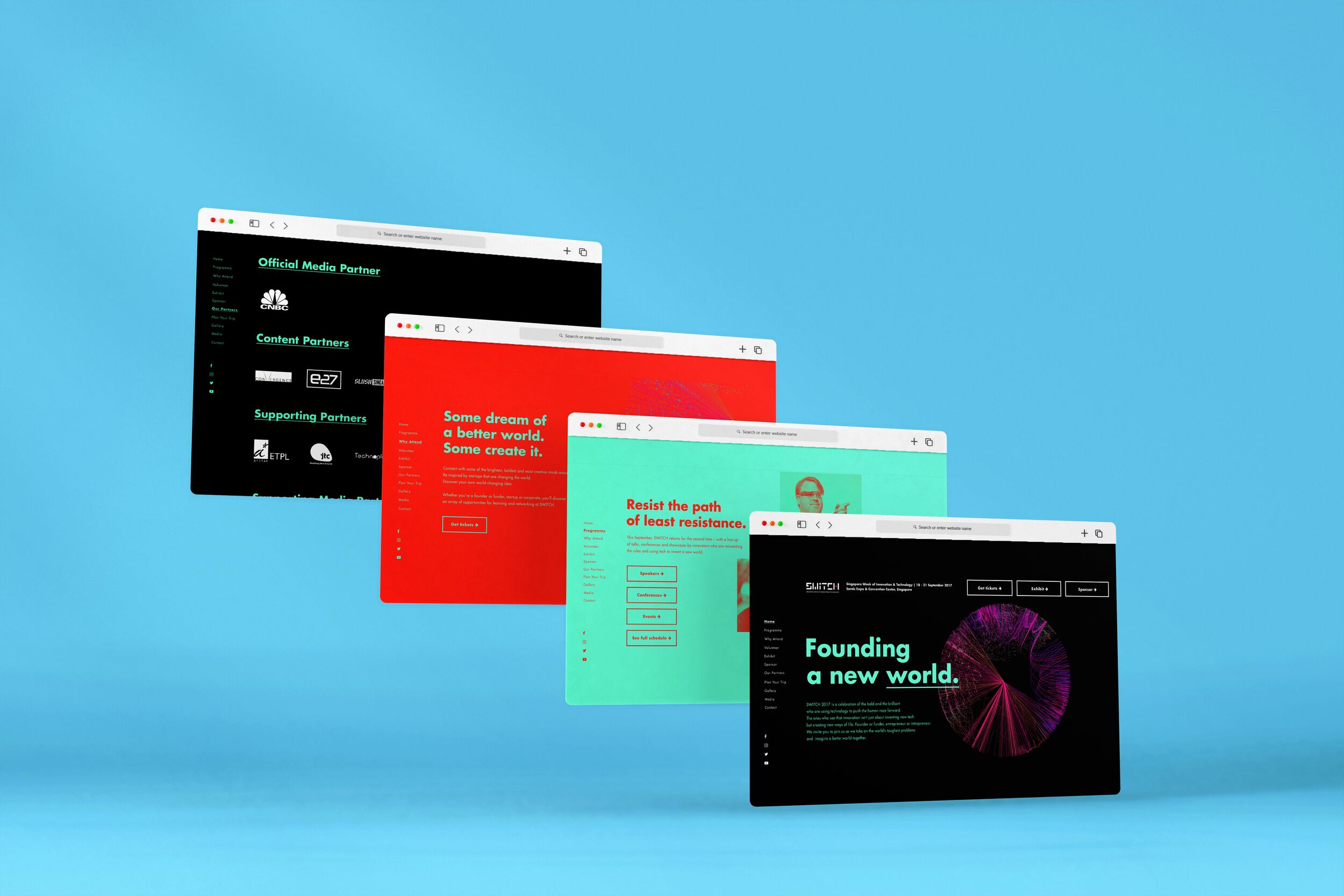 Singapore Week of Innovation & Technology 2017
Singapore Week of Innovation & Technology Asia's leading innovation and technology festival
A Peek into Asia's Global Innovation with Our Custom Web Development
SGInnovate approached us with the requirement of a customer-oriented web platform for their innovation and technology festival – Switch 2017. We provided professional and SEO-friendly web design and web development services, including animated design and CMS development.
The fully-functional website included dedicated navigation with effective drop-down menus to assist the users. We made an eye-catching design and an easy-to-use framework. Our professionals kept the entire website organised to keep a systematic flow for the visitors.
With a prompt search feature and a responsive login/sign up option, we made the website better engage the users and keep them hooked. The underlying aim of the website was driven by spreading awareness about the upcoming festival, and it was well-translated into its design. Our dedicated teams deployed an adaptive architecture to suit the needs of the end-user and result in improved sales.
Date:
September 17, 2017
Customer:
SGInnovate
Formats:
.ai, .psd, HTML, CSS, js
Views:
494,645
Share: