Custom Web Development with Smooth Interface Along with Brand Marketing
The brand wanted to create a customized food delivery service for their food products that had unique specifications for each product. Our web development team created a special-featured interface with easy checkout and optimized their branding, and social media and influencer marketing strategies.
The online ordering website enabled the customers with easy shopping and faster checkouts. Our team also built a responsive cart to help buyers keep track of their items. With the exclusive search feature, users could easily spot what they want and place an order. The predominant light tone of the website also resonates with the brand and enhances its image.
We also worked on the social media handles of Shinshoku to get better engagements with their audience. It was curated, keeping the brand colours and ideals in mind. We optimised their branding for increased awareness and crafted result-driven strategies for influencer marketing as well.
Date:
april 17, 2019
Customer:
Shinshoku Singapore
Formats:
.ai, .psd
Views:
1,582,572
Share: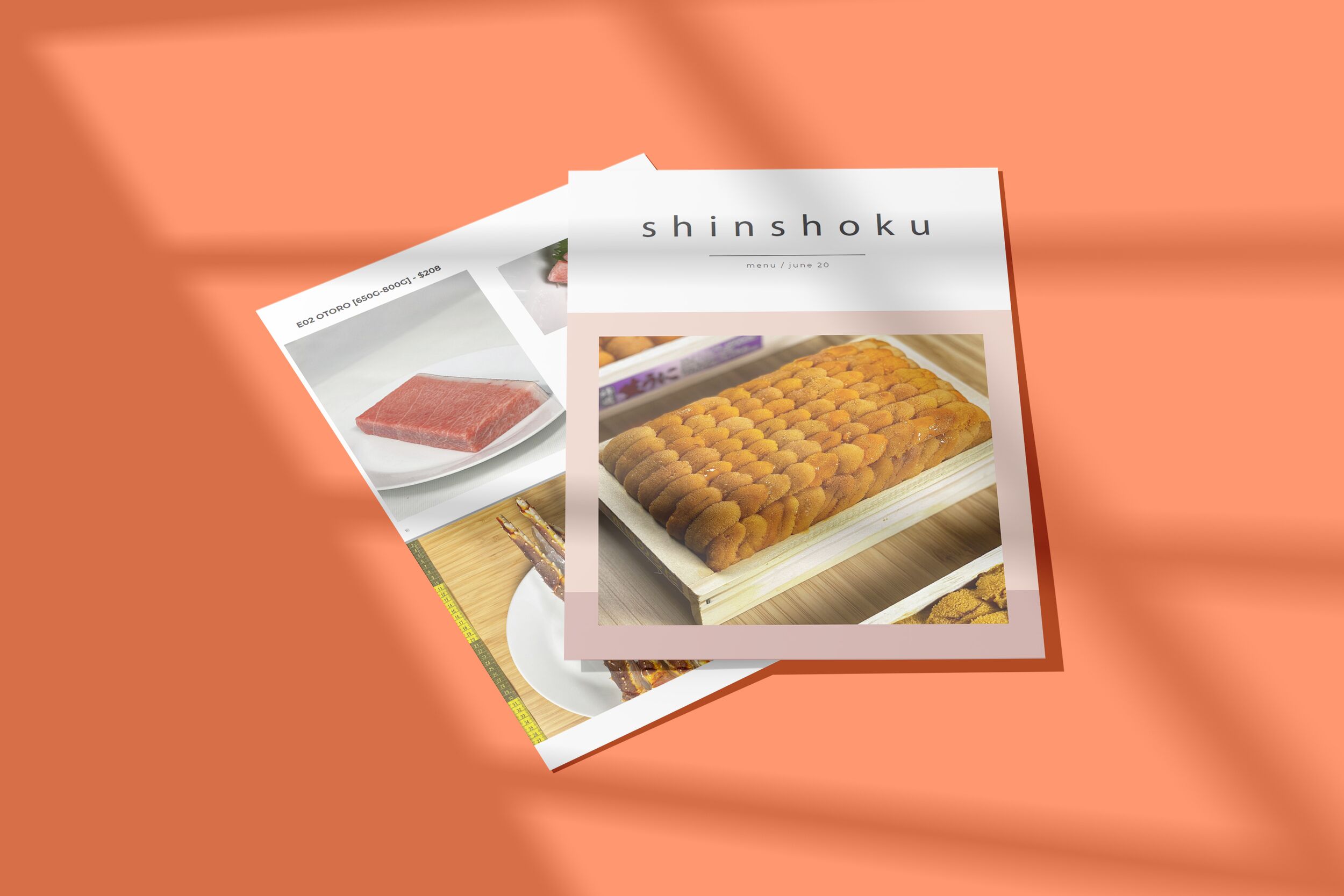 SHINSHOKU