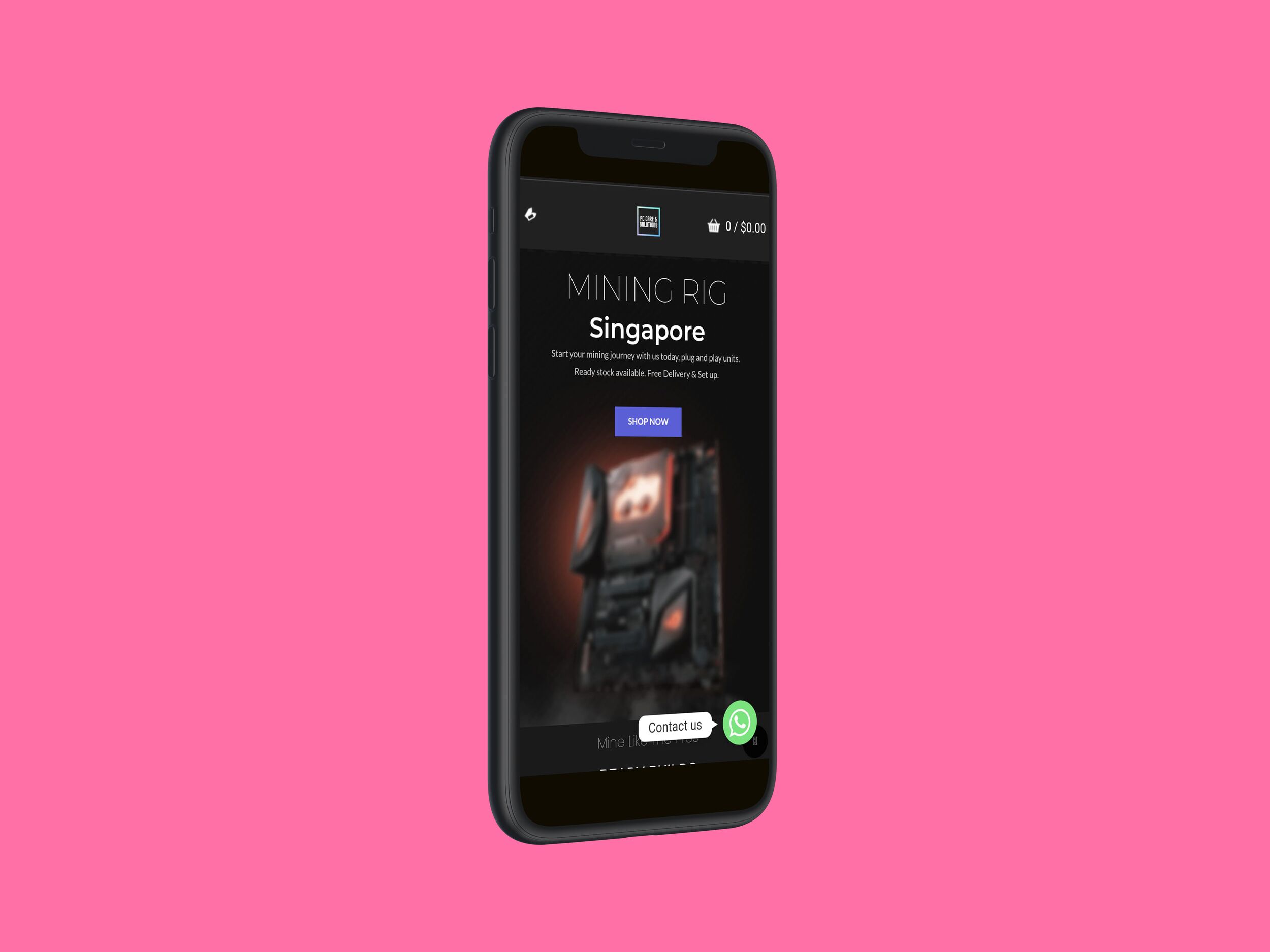 PC Care Services
Custom eCommerce Web Development to Escalate Business
Custom eCommerce Web Development to Escalate the Business Revenue
We helped PC Care Services to escalate their rigging hardware store into the online world. With custom web development, our team has built a responsive, engaging, and simply-navigated eCommerce website for them. Our design developers provided them with custom dark web design that goes with their branding.
With attractive graphics and seamless transitions, we have built the website to be centred around customer needs. The colour palette is designed to suit the overall brand ideals and convey the message of the company. Our team has highlighted easy navigation for this eCommerce website, leading to having a direct impact on the sales made.
The specific product listing pages are developed with simple wireframes to convey maximum product information to the prospects in an engaging manner. We have also customised the cart for faster checkout. Customers can also find dedicated social media buttons for smooth redirections.
Date:
November 23, 2021
Customer:
PC Care Services
Formats:
.ai, .psd
Share: