Delivering Optimized Web Solutions for Sustainable and Eco-Friendly Brands
The FPG Group approached us with their need to create a user-friendly website that fits the web compatibility needs. We worked on the custom web development solutions by making their website mobile-friendly, SEO-optimized, and navigation-friendly.
The website is built in a systemic manner, keeping an easy flow for navigation. The content-rich home page is also developed with an organised and visually appealing approach. Our professionals have made the website customer-centric, as desired by FPG Group. It also brings out the true essence of the sustainable and eco-friendly brand.
The user interface is simple yet engaging to keep the visitor hooked onto the page. We also kept a dedicated section for detailed FAQs for the people having queries regarding the hackathon. It is a highly responsive and functional website made to fulfil the requirements of the group.
Date:
September 4, 2021
Customer:
FairPrice Group
Formats:
.ai, .psd, Wordpress
Views:
798
Share: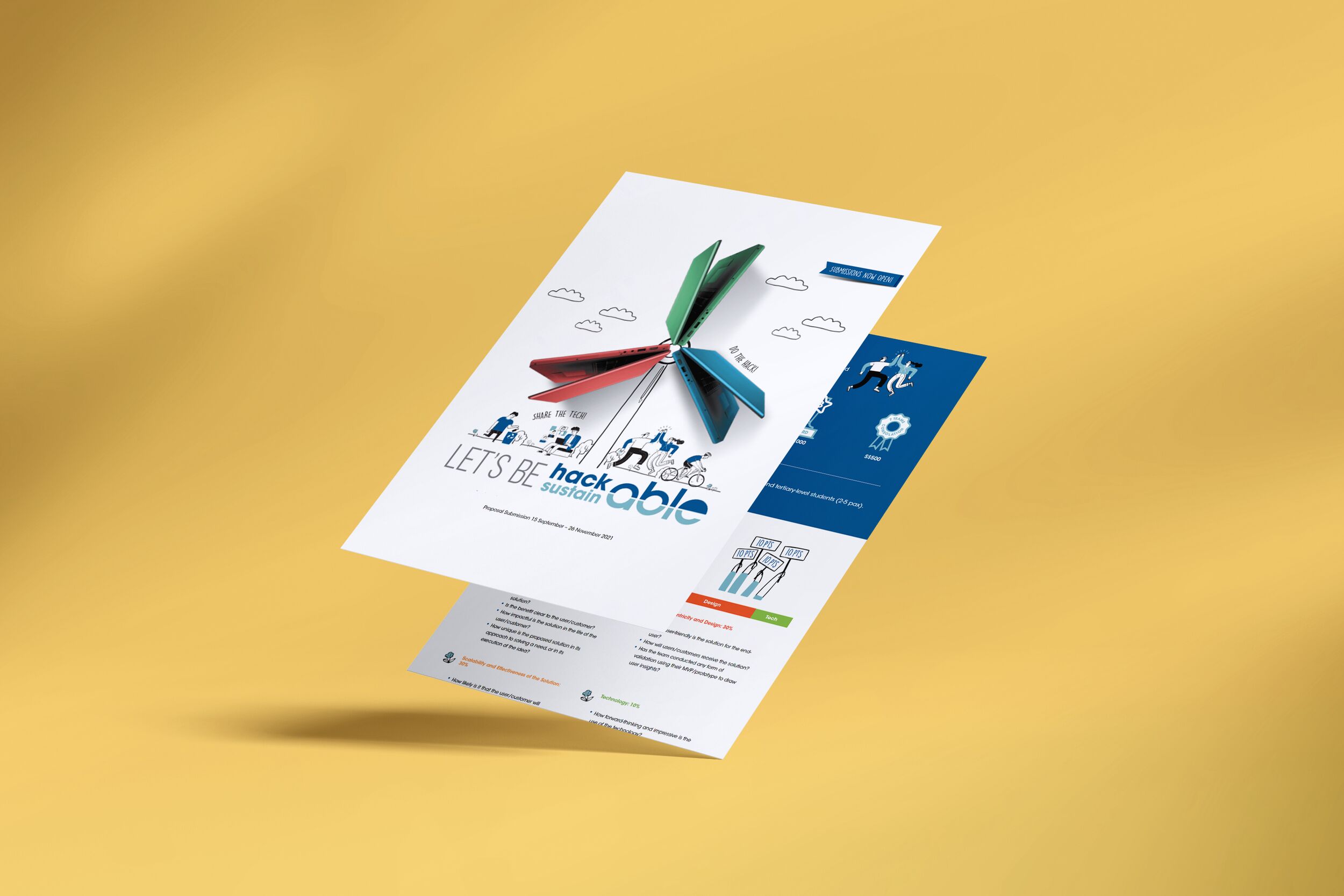 FPG FITHACK