Automate your loan process with LendingView – a modern digital software for managing customers, leads & application, automating routine agenda and archiving important data.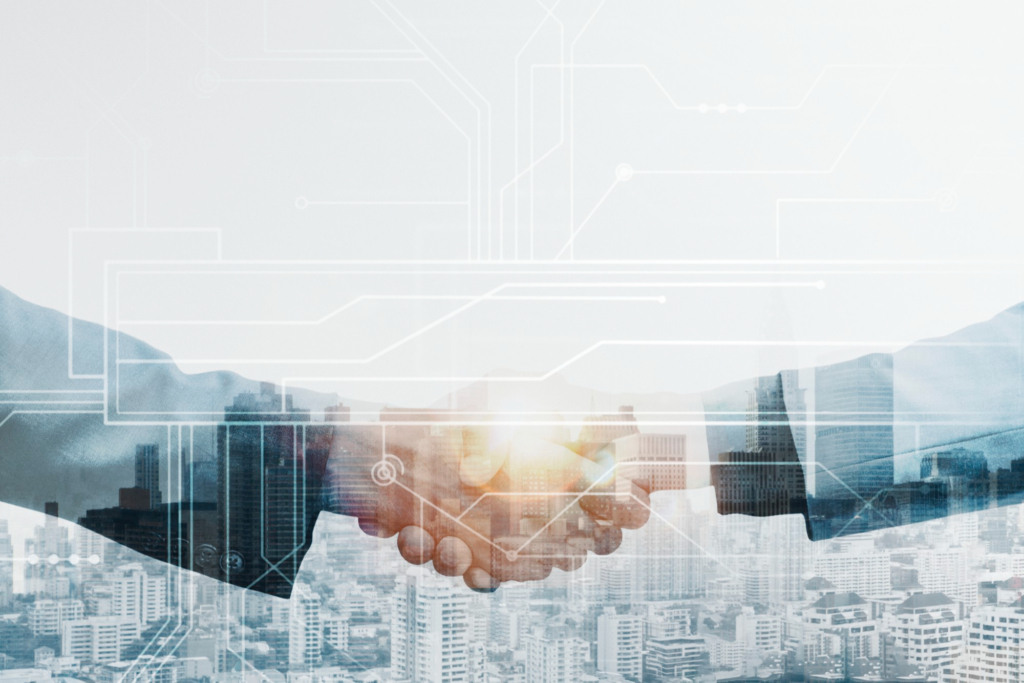 How can LendingView solve the problems that you are facing
Some Common issues faced by Singapore Licensed Money Lender:
Inaccurate information
Multiple requests for income documentation  (CPF, NOA, Payslips)
Essential to submit accurate documents but faced with human errors
Lost of leads in emails or forms
Spam application
Long Application Process
LendingView offers:
Singpass APIs Integration (Myinfo, Singpass Login) scalable for other Singpass NDI products including Face Verification if needed.
Application & Appointment Module
Advanced Customer Management Module
Contract Automation Module
Scheduling Module
Follow up & task checklist module
To ensure that no leads are missed out and data retrieved are as accurate as possible leaving out room for human errors.
If this sounds like a solution that you need, enquire today! Because it sure seems like a great solution to us!
Please include organization details and main concerns that you are facing in the message fields. If you'd like a call back, feel free to include your contact number in the message box too!